If you own a smartphone, Gigwalk can be a convenient way to make extra money while you shop. In this Gigwalk review, I mention that there haven't been many gigs available for me, but this may not be your experience.
When you find a gig, you can make up to $15 per hour most of the time if you are near the store or already in the store shopping.
About Gigwalk
The company describes itself as a cloud-based work execution platform.
Gigwalk was founded in 2010 (other sources say May 2011) with the goal of reinventing work in a mobile world.
In an interview at Huffpost, Matt Crampton, Co-founder and former CTO of Gigwalk, summarizes Gigwalk value proposition:

"Consumer brands spend billions of dollars on in-store trade marketing every year and simple issues, like out-of-stocks, have a huge impact on revenue. Up until now, there was no way to understand where gaps in retail execution existed until it was too late.
Now, with mobile devices and an on-demand workforce, consumer brands and retailers can gain real-time intelligence about what is happening on-the-ground and fix it, speeding time to issue resolution and revenue.
More and more, companies are becoming reliant on mobile solutions to get work done from anywhere, anytime."

At about the same time, another company I like, Field Agent, was founded with a similar value proposition.
Is Gigwalk Legit?
Gigwalk is a company with almost 10 years of history. I have no doubts that the company is legit. I have already received two payments from them into my Paypal account with no problems.
Typical Gigwalk Assignments
This video shows typical Gigwalk assignments completed by an experienced Gigwalker. The video also includes an interview with Matt Crampton, Co-Founder of Gigwalk. This is a 2013 video, but it is still relevant to show how typical assignments work.

I don't know how it was in 2013, but at one point (1:00′), the experienced Gigwalker says that he made $8 to take one picture of the Metropolitan Museum of Art in New York. I don't think that is typical in 2020.
Although most gigs are simple, you typically have to take more than one picture and answers several questions to earn $8. More on that below.
Mobile vs. Desktop or Laptop Task Completion
The only way you can make money with Gigwalk is by using your smartphone app. You will capture all the pictures and information requested and submit the job, all with your smartphone.
You can get the app on Google Play or download it on the Apple App Store.
How Can You Sign Up For Gigwalk?
To start the signup process, you can visit the Gigwalkers page. There are four steps to get started: 1) Download the App, 2) Register your account, 3) Link your Paypal account to get paid and, 4) Find and complete gigs in your area.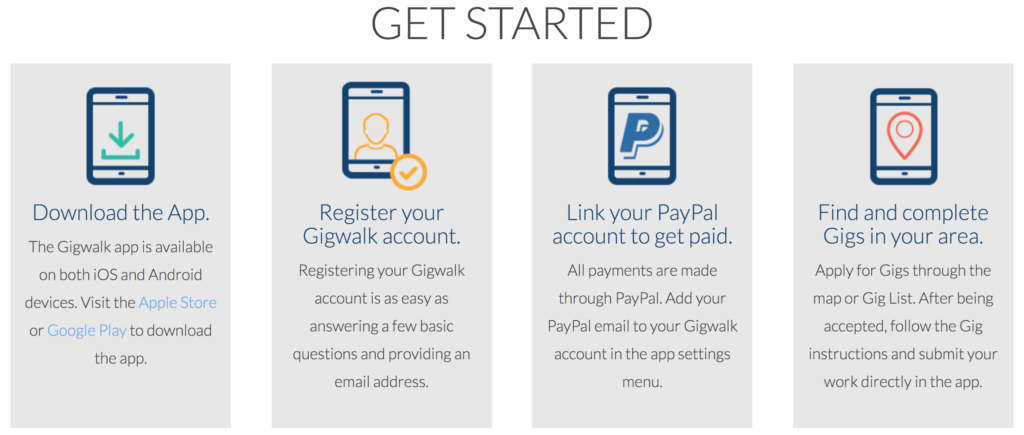 Per Gigwalk's Terms of Service, anyone who downloads the Gigwalk app must be over the age of 18.
To do a Gig, you must first apply to do the work in the app. You will be notified when you have been accepted and can begin working on the Gig. Workers are usually accepted within an hour.
It looks like most gigs are currently offered in the USA and Canada. Based on this article from Gigwalk support, "Gigwalk is always open to accepting new clients and new gigs anywhere in the world.
The majority of gigs are posted in the US & Canada at this time, however gigs in more countries are being added."
How Many Available Gigs Are There?
In my experience, there have been very few available gigs. So far, I have only completed two, mostly because I haven't seen another one available.
This is what my app shows at this moment for my area. No gigs at all. This is very typical, no matter when I access the app.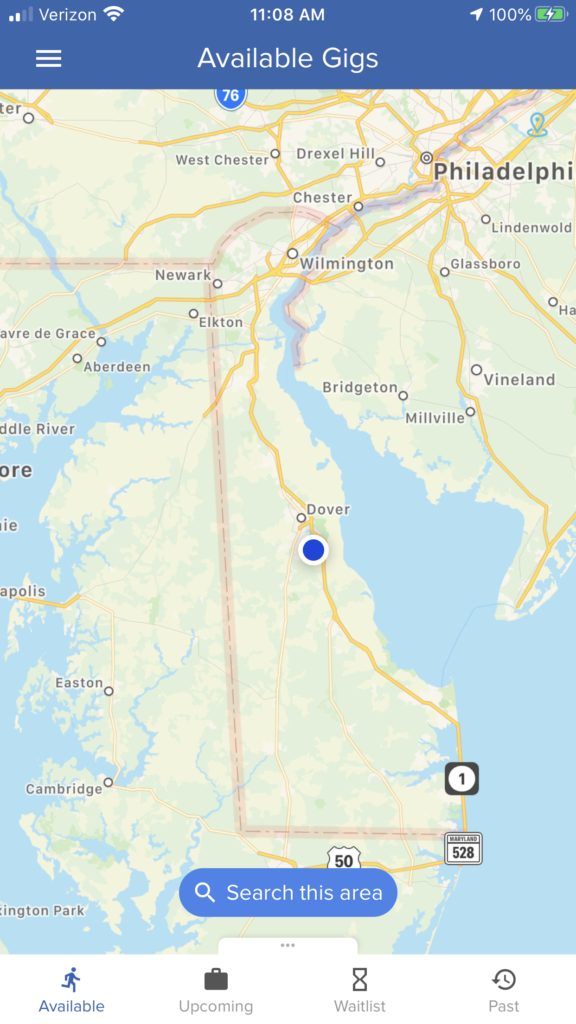 By comparison, let's look at the Field Agent app on the same day and time. As you can see, there are many potential jobs for grabs. They may or may not be interesting, but that is a different point. At least there are options.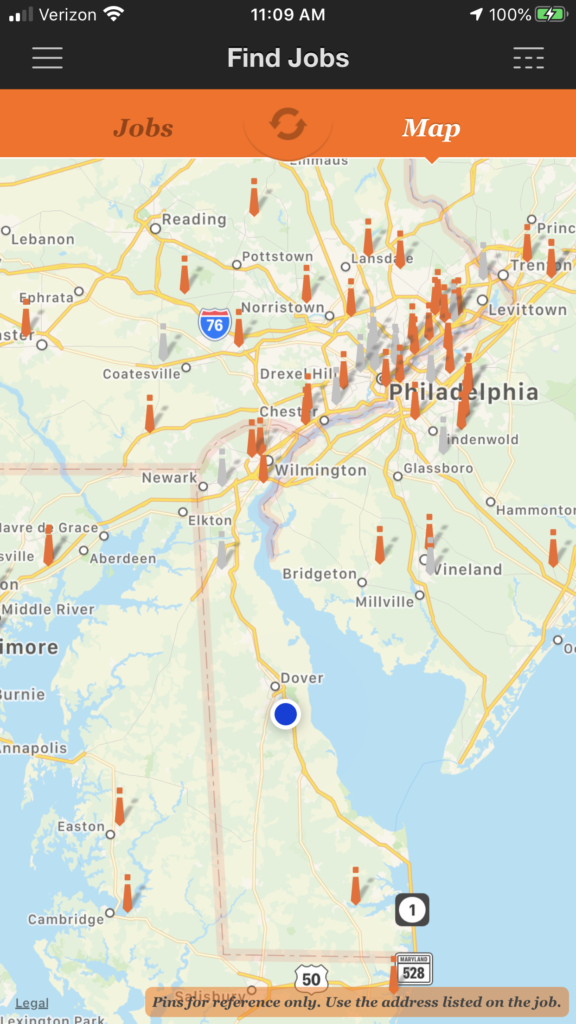 Even the EasyShift app, which I don't recommend, has quite a few available jobs. You can see why I don't recommend it here, or you can see the Youtube video I put together for EasyShift.
How many jobs are available to you will depend on your location and also, apparently, on your "performance score".
In the Gigwalk FAQ, "What's the best way to use Gigwalk? How do I Maximize its Potential?", it says:
"Each Gigwalker has a performance score based on several factors, including such things as successfully completing Gigs and activity level. This score allows Gigwalk to match more complex and higher-paying jobs with more talented Gigwalkers. Thus, as you raise your performance score, you will increase your chances of being selected for higher-paying Gigs."
I don't know where the performance score is kept, but I can't see it in my Gigwalk app. So, I don't know what my score is. Leave a comment below if you use Gigwalk and let us know how many available gigs you have on a given day.
How Much Can You Make With Gigwalk?
Based on the two gigs I have completed, I would say that you can make up to $15 per hour of work. Just like with Field Agent, this assumes you are already in the store when you accept the assignment. If you count travel time from your home to the store, these amounts will be different. All in all, it is not bad pay for this type of gig.
The first gig I completed was a liquor store validation audit. I had to take a picture of the front of the store, validate hours of operations, and a couple of other things inside the store (no pictures inside the store). It didn't take me 15 minutes.
It was 12 miles12 miles19.4km from my house, but I happen to be in the area. So, it was an easy and convenient gig.
The second gig I completed was a shelf photo capture in a supermarket near my home. The gig paid $1 per 5 pictures, and it gave me the option to take as many as wanted and pick and choose sections of the store.
In general, I wouldn't say I like to take many pictures in a store. This is the reason why I'm not too fond of EasyShift.
But unlike EasyShift, Gigwalk gave me the option to take many pictures or just a few and I got to choose the sections of the store. I ended up getting $9.20 (20 cents were some kind of bonus) and it took me about 40 minutes to complete.
How Do You Get Paid?
Per Gigwalk FAQ, all payments are securely processed from the customer through Paypal. There is no alternative method to get paid.
You will then need to add your PayPal email (which can be different from your Gigwalk Profile email) to your Gigwalk Account through the app.
It doesn't seem to be a minimum cash-out payment amount. If you complete a gig and is approved, you should get paid.
When Will You Get Paid?
This is Gigwalk's answer to the question When will I get paid? with an example.
"By contract, the client has 14 full days to review your work starting the day after you submitted the Gig. If you have not been paid by then our system is designed to automate the payment.
Please keep in mind they every client may have a different workflow for approving your Gig(s). The full 14-day timeframe only happens every so often. On average, as a Gigwalker, you'll typically see your payment much sooner."
An example of the 14 full day review period:
Submitted On: 01/01
Review Period: 01/02 – 01/15
Payment Sent: 01/16
In my experience, some payments are very timely. I completed a gig on 1/24/2020, which was approved and paid on 1/25/2020.
Some other payments take a while. Like this, Shelf Photo Capture took 8 days. I completed a gig on 1/28/2020, which was approved and paid on 2/5/2020.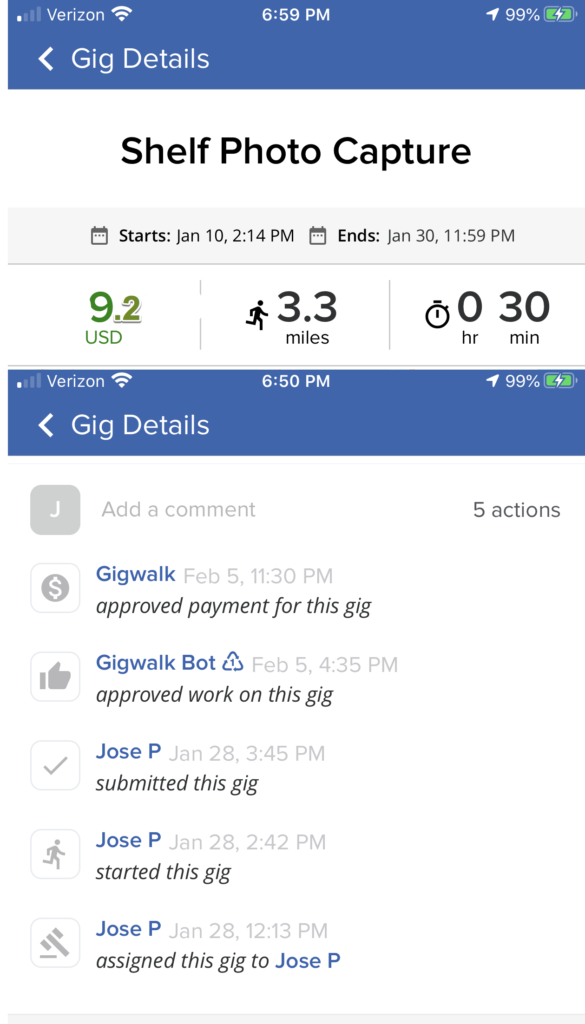 Does Gigwalk Have an Affiliate Program?
As of my review, Gigwalk does not offer an affiliate program. Please let me know in the comments below if you believe they have an affiliate program.
My Experience with Gigwalk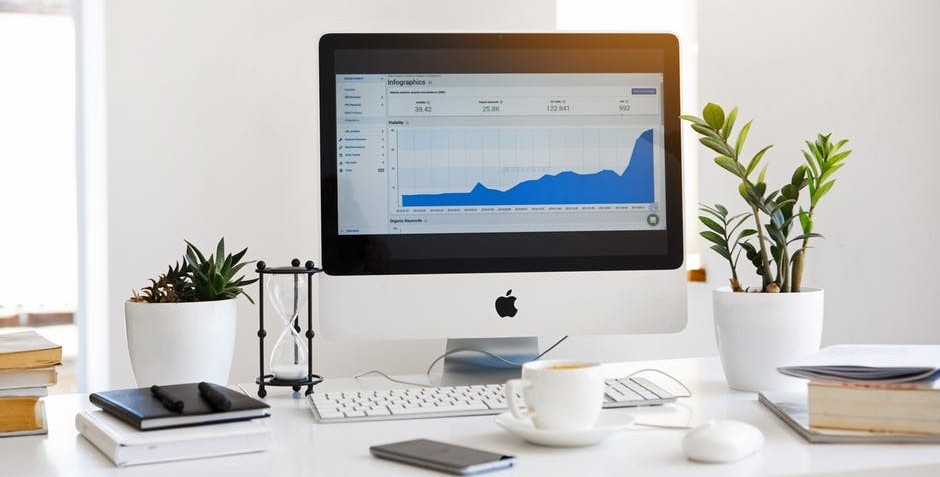 How Much Money Have I Made With Gigwalk?
I have made $196.70 so far with Gigwalk. This screenshot below is proof of my current earnings. I will update this section as earnings increase. [Updated March 31, 2021]
Every blog post I write is based on many hours of research. I also like to test every side hustle I review when possible. You may also want to see how much money I have made from the beginning. And may also want to take a look at the quarterly income reports.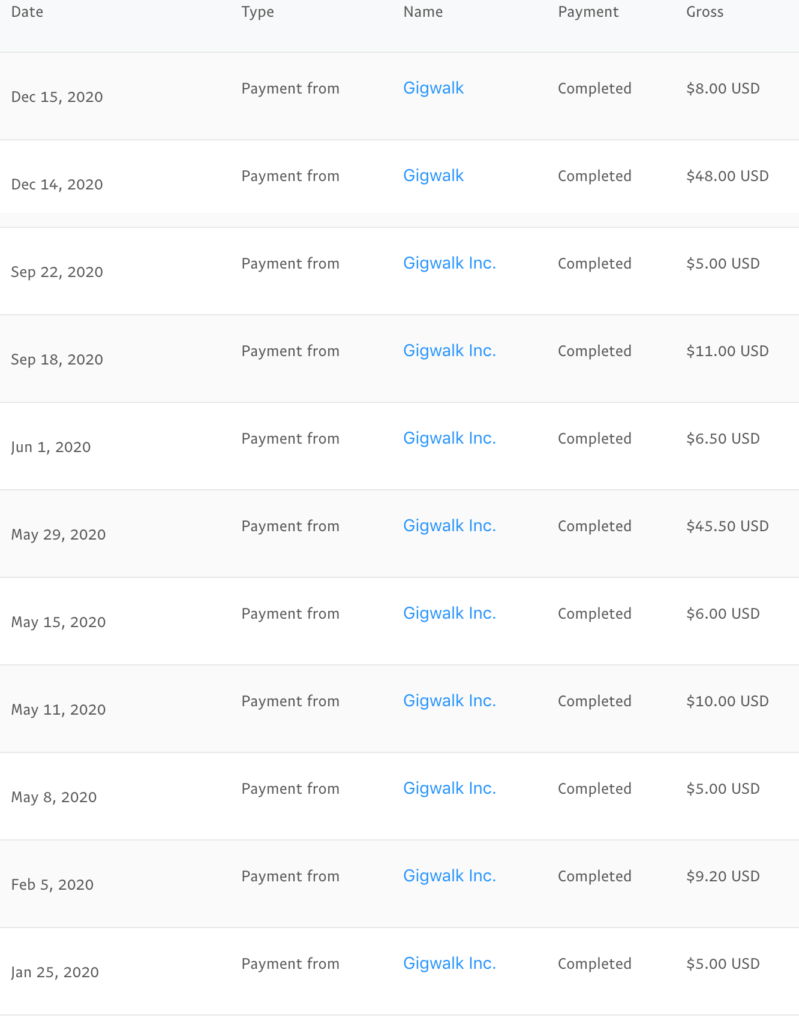 Ratings and Conclusion
| | | | | | |
| --- | --- | --- | --- | --- | --- |
| Overall Rating for GigWalk | ★ | ★ | ★ | ★ | – |
Gigwalk has a similar feel than Field Agent and Observa. It is a convenient way to make extra cash when you are shopping or near a store where there is a gig.
Just like with Field Agent and Observa, if you can accept jobs when you are shopping in the store or are near the store, then you can expect to make up to $15 per hour of actual work completed.
The drawback is that there are very few gigs available in my area. Please let me know in the comments below if you disagree with this. My overall rating for Gigwalk is 4 stars out of 5.
👍 PROS
➤ Fair compensation (up to $15 per hour)
➤ Cash payments available
➤ Low cash out amount

👎 CONS
➤ Some assignments may be intimidating for some people
➤ The earnings per hour are lower if you choose to drive far only to complete the job
➤ There are not enough gigs available
➤ It will not generate significant money for my 2020 income goals
---

My #1 recommendation is Wealthy Affiliate. I joined Wealthy Affiliate in September 2019, and I'm thrilled that I made that decision.
As a beginner entrepreneur, it is hard not to get distracted with multiple priorities. The Online Entrepreneur Certification offered by Wealthy Affiliate makes you stay focus by taking you step by step through a total of 50 lessons as you complete your website within your chosen niche.
Let me assure you that Wealthy Affiliate is not a shady online program. I would not be a member of a scam and would not recommend it if I thought it was not legit.
---
📖 Please leave a comment below and let me know what you think.