Many people hate it when they get called for jury duty. Some other people love it, and thanks to advancements in technology, they can do it from the comfort of their home –and get paid too! In this Online Verdict review, we'll go over the typical assignments as well as the pros and cons of the platform.
Sites like Online Verdict claim to be the right side hustle for people who like to give their opinions on legal cases. If you are one of those people, you can enjoy the assignments and get paid for your time. I would call that a good gig.
But is Online Verdict really what it claims to be? If you are thinking of starting a side hustle with Online Verdict, we want to make sure you don't dive headfirst before you know what this is about.
What is Online Verdict?
Established in 2004, Online Verdict is an online jury-platform providing recruiting services for mock-trials. According to the company's website, over 600,000 participants have registered with Online Verdict.
The main goal of Online Verdict is to provide a platform with ready-to-serve participants to attorneys searching for feedback for potential cases.
Clients hire freelancers and contractors on Online Verdict to act as online jury focus groups or answer relevant trial related questions.
Law firms or individual lawyers often use the feedback they receive from participants to assess whether to take or drop a case.
Is Online Verdict Legit?
It seems like a legit company, but I found no opinions on the company from people taking these gigs. And unfortunately, I haven't been assigned to any case, ever. So I can't really tell if Online Verdict is legit, but I'd love to give this gig a try when I can.
How Do You Make Money With Online Verdict?
If you like jury duty, making money on Online Verdict is probably the easiest thing you could do while also feeling like you are serving the public.
First of all, you have to create an account and sign up for the website. Every time a new legal case comes up in your federal district, you will get notified via email to let you know that you are eligible for the case.
To take on the case, you have to respond to the email as fast as possible since the cases follow a first-come, first-served approach.
Once you have taken up the case, the client will send you all the necessary case details and pieces of evidence. Before that, you had to agree to keep confidential the facts and names of any of the parties in cases you serve –just like an actual juror.
After reviewing the material, you can give your opinions and answer all the questions honestly. There is no right or wrong answer here; like in a physical case, you are asked to respond to the best of your ability.
However, bear in mind, the client only needs around 25 to 50 jurors to review the case; once they have these jurors, the gig will be closed for all other participants.
When answering questions, you will have time allotted for each case, and if you take too long, you may be kicked out of the case. The duration of the case will depend upon the number of participants in the case.
How Much Money Can You Make With Online Verdict?
Generally, cases take from 20 to 60 minutes to review. You will be paid based on the complexity and duration of the case. Typically between $20 to $60 per case. The email invitation you receive includes the payment amount you will get.
Obviously, the amount of money you can make from Online Verdict depends on the number of assigned cases.
In general, major metropolitan areas will have more activity than small counties. I know this very well. I haven't received an invitation since I signed up almost a year ago. It's probably because the State of Delaware, where I live, doesn't have too many cases.
How Do You Sign Up for Online Verdict?
To sign up for Online Verdict you must be a US citizen and be 18 or older. However, if you are a US citizen and are living abroad, you can still register for this site as long as you have a valid US mailing address, driver's license and are eligible to vote.
But be aware that they will not mail checks to foreign addresses. So, you will have to figure out how to get those checks.
Keeping that aside, you can sign up for Online Verdict just like any other website. Create your account with a legitimate email address and a password, and you are all set to take on your cases.
Make sure you give your most active email address, so you don't clutter your inbox and quickly respond to the gigs before the case closes.
Once your account is set up, you'll need to fill in your personal and demographic information to let Online Verdict match the right cases for you.
How Do You Get Paid?
Online Verdict handles all the financial transactions itself. Checks are mailed to the address on file within 1-2 weeks after you complete the review of your case.
The company argues that they only have checks as a payment method to validate the address you provided.
It makes sense; otherwise, if they paid with Paypal, I could provide a fake address from Los Angeles to make sure I am assigned to cases.
What People Think of Online Verdict
It is surprising not to find any information on the internet from people who have used Online Verdict. Either good or bad. It gives me the impression that there is very little activity going on.
I get the confidential aspect of these cases, but typically people would provide their opinion about the company without giving details on cases they worked on.
Although the company's LinkedIn page has a very recent comment indicating that the year 2020 was a record-breaking year of cases and venues, I guess people who take these gigs are pretty quiet.
Does Online Verdict Have an Affiliate Program?
I am not aware that Online Verdict has an affiliate program. Please let me know in the comments below if you think the company offers an affiliate program.
My Experience with Online Verdict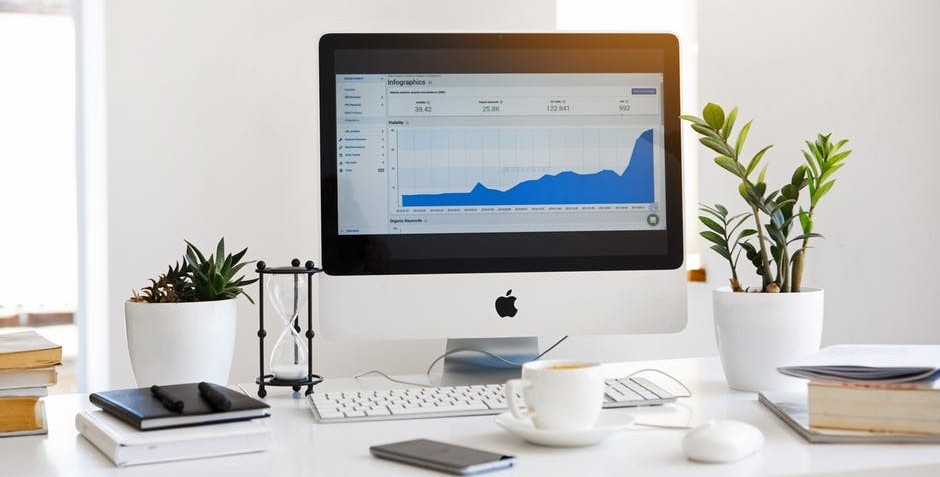 How Much Money Have I Made With Online Verdict?
I have not made any money with Online Verdict yet because I haven't received any emails with assignments. Things may change in the future and may use Online Verdict. [Updated January 12, 2021]
Every blog post I write is based on many hours of research. I also like to test every side hustle I review when possible. You may also want to see how much money I have made from the beginning. And may also want to take a look at the quarterly income reports.
Ratings and Conclusion
| | | | | | |
| --- | --- | --- | --- | --- | --- |
| Overall Rating for Online Verdict | ★ | ★ | – | – | – |
I don't have first-hand experience with Online Verdict but all in all, and considering the little online information from people using the platform, I am preliminary giving Online Verdict a 2-star rating until I have a chance of testing it myself.
👍 PROS
Free to sign up – to be an Online Verdict member, you don't have to pay a single dime.
Sense of responsibility – the site gives you opportunities to intellectually look at real cases and state your opinions, overall giving you a sense of responsibility and belonging to the country's matters.
Work from home – you don't have to step outside your comfort zone. You could be doing your jury duty in your pajamas.
Easy qualification – it doesn't require specific skills for you to give reviews on legal cases.
👎 CONS
Cluttered website – there are too many affiliate links on the website, making it look spammy.
The amount of work is very location-dependent – if you live in a small city, you will probably not have any gigs.
Little online information from users – considering the website was established in 2004, it has no reviews from users that I could find.
---

My #1 recommendation is Wealthy Affiliate. I joined Wealthy Affiliate in September 2019, and I'm thrilled that I made that decision.
As a beginner entrepreneur, it is hard not to get distracted with multiple priorities. The Online Entrepreneur Certification offered by Wealthy Affiliate makes you stay focus by taking you step by step through a total of 50 lessons as you complete your website within your chosen niche.
Let me assure you that Wealthy Affiliate is not a shady online program. I would not be a member of a scam and would not recommend it if I thought it was not legit.
---
📖 Please leave a comment below and let me know what you think.