Pollpass is a platform that offers a unique, interacting, and fun way to provide opinions over the internet.

Unlike traditional survey platforms where you complete several open-end, closed-end, or rating questions on one screen, with Pollpass, you'll answer one item at a time chatting with the Pollpass bot.

In my experience, you typically make a quick 1 cent per response, but you will not receive too many questions per session.
You can expect to make $3 to $5 per month. The minimum number of credits you can redeem is 3000 credits or $3, you will probably be able to redeem your credits once a month.
About GlobalWebIndex, the Company Behind Pollpass
In this video, the CEO sounds very ambitious. He says that "in our industry if you want to be the standardize currency data set, there's no room for loads of players. There is generally going to be one, and we want to be that for the internet."
I wonder how MTurk and Prolific and the other players feel about that.
Based on the globalwebindex website, the company was founded in 2009 by the current Chief Executive Officer (CEO) Tom Smith and is headquartered in London. Pollpass is a relatively new survey platform that was released in 2018.
This is the company's story in numbers as of 2019.


Is Pollpass Legit?
I have no doubt that Pollpass is legit because it is backed by the globalwebindex company, which has been in business for 10 years. I have requested payment since I have reached the 3000 credits or $3 level, but I haven't received payment yet.
Ways to get Money with Pollpass
The only way to make money with Pollpass is by chatting with the Pollpass bot and answering questions about things you've bought, thought, felt, smelt, loved, hated or ignored.
Mobile vs. Desktop or Laptop Task Completion
Pollpass does not have a mobile app, but its website is very mobile-friendly, so you can complete your chat conversations in your iOS and Android device with ease.

Unlike other survey platforms where some surveys have to be completed with a desktop or laptop computer, with Pollpass, you can complete all the questions on your mobile device.
How Can You Sign up for Pollpass?
Based on Pollpass Terms of Use, you must be at least 16 years old to download the Pollpass App and use the Pollpass Platform. The Terms of Use notes that you can not access Pollpass from a country that "we do not operate in."
I couldn't find which countries Pollpass operates in. In the video above, the CEO says that the company interviews people from 44 countries. So, there is a good chance your country is included. Ultimately, you will find out if your country is accepted when you sign up.
To sign up simply go to their registration page and complete the requested information. You can create an account easily using your Facebook account, Google account, or with your email.

As is the case with other reputable companies, Pollpass priority to ensure that your information is kept secure and confidential.
How Much can you Make with Pollpass?
Unlike other survey platforms where you get pay per survey, with Pollpass you see your credits increase with each individual question you answer.
There is a cool dynamic counter (see below) that goes up like a speedometer in your car with each question you answer.

But don't get too excited; it only goes up by about 10 credits per answer, which is 1cent. The good news is that the questions are easy and can be answered very fast. I believe you can easily make $6 per hour spent on the questions.
The issue is that you don't get too many questions. It has been 45 days since I open my Pollpass account and have made $4.58. That is an average of 10 cents per day or about $37 for one year if it continues at the same pace.
How do you get Paid?
You can exchange your credits for Amazon gift cards or PayPal cash. The minimum number of credits you can redeem is 3000 credits or $3. This is the steps required to get paid. First, you need to connect either PayPal or Amazon. I chose PayPal.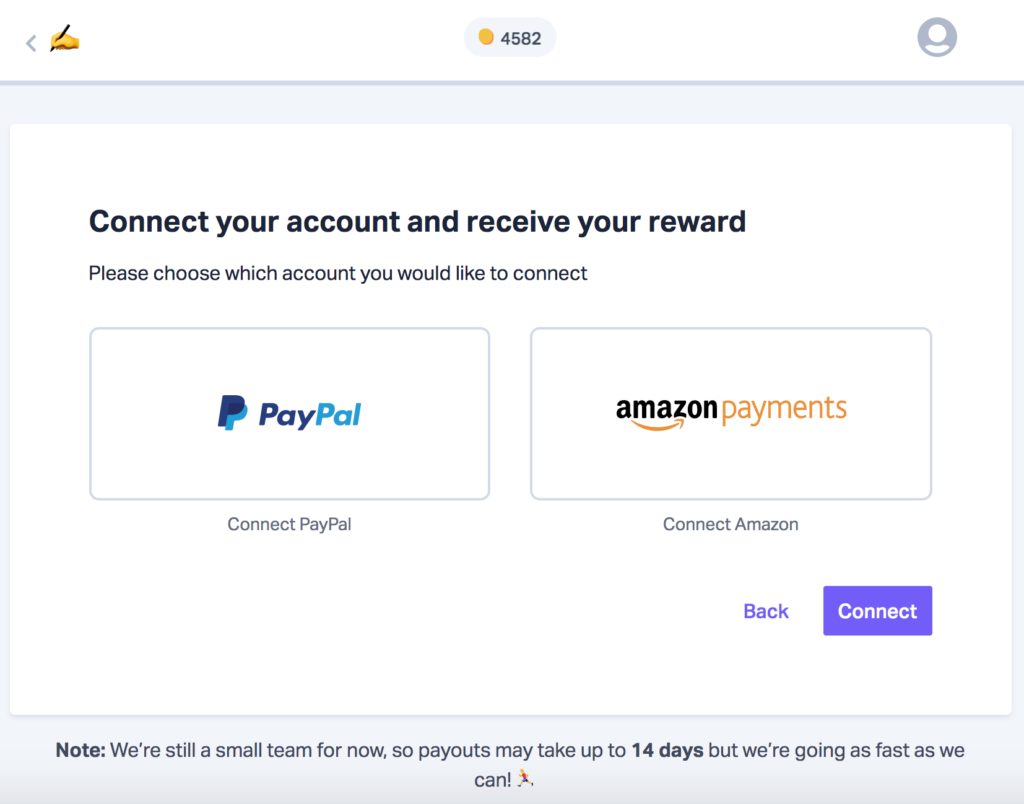 Then you receive confirmation that your PayPal account is connected.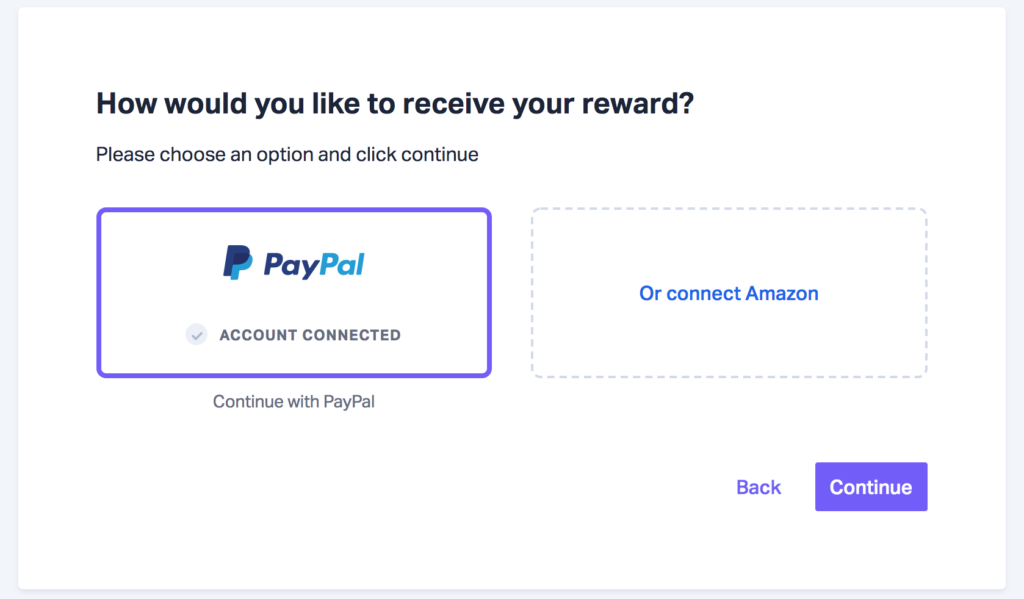 Then you get confirmation of the redemption of your credits. Pollpass gives itself 14 working days for the money to be deposit in PayPal. I will provide an update on how long it took to receive the money.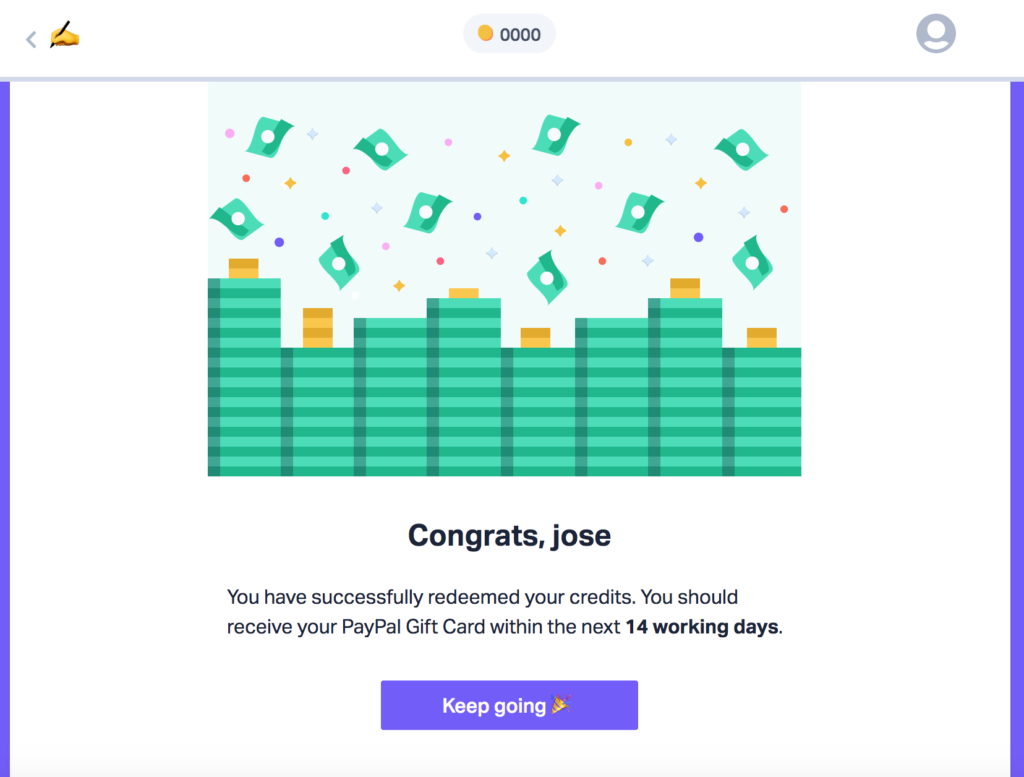 Your transfer request shows already in the payment history.
Update: It only took three days for the money to show in my Paypal account. I guess they say it may take 14 days to be conservative.
Does Pollpass Have an Affiliate Program?
As of my review, Pollpass does not offer an affiliate program. Let me know in the comments below if this changes and you are aware.
My Experience with Pollpass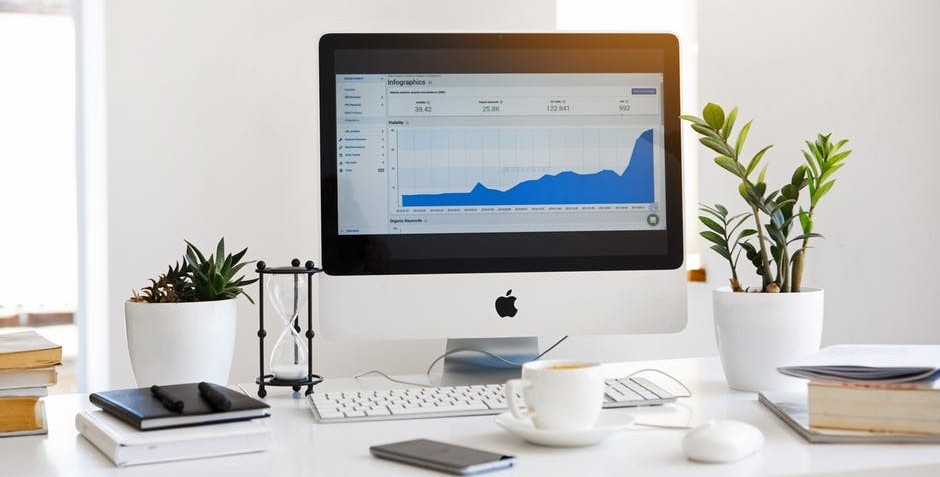 How Much Money Have I Made With Pollpass?
I have made $7.59 so far with Pollpass. This screenshot below is proof of my current earnings. I will update this section as earnings increase. [Updated April 1, 2020]
Every blog post I write is based on many hours of research. I also like to test every side hustle I review when possible. You may also want to see how much money I have made from the beginning. And may also want to take a look at the quarterly income reports.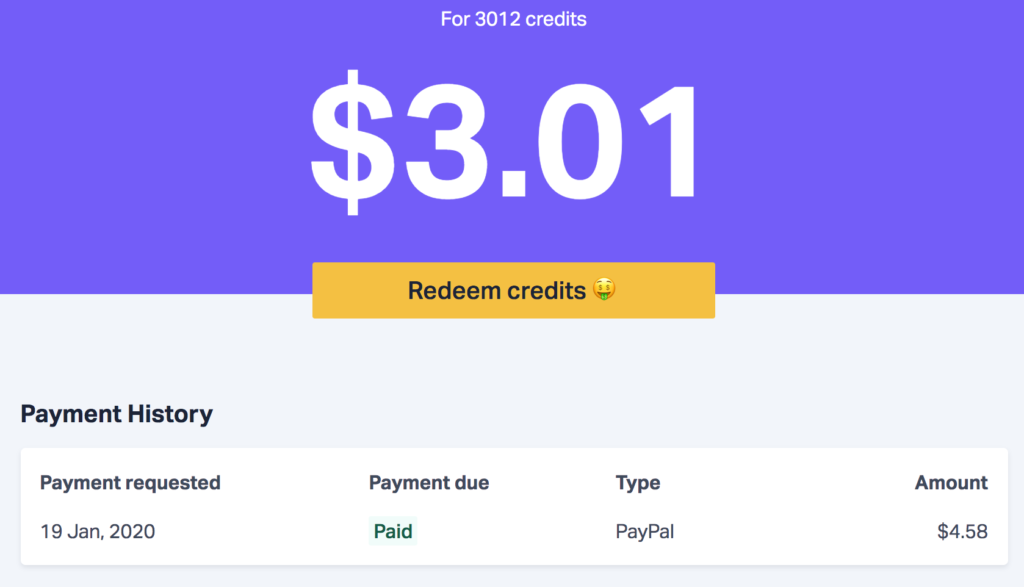 Ratings and Conclusion
| | | | | | |
| --- | --- | --- | --- | --- | --- |
| Overall Rating for Pollpass | ★ | ★ | – | – | – |
Pollpass is another very pleasant survey platform, which doesn't waste your time. However, in my experience, you can't earn too many credits per month.
The big plus with Pollpass is that it is so easy to answer the questions that it is almost fun. My overall rating for Pollpass is 2 stars out of 5.
👍 PROS
➤ No screen-outs
➤ Simple and quick surveys
➤ Cash payments available
➤ Low cash out amount 3000 credits ($3)
👎 CONS
➤ Very limited number of credits available
➤ No referral program available
➤ It will not generate significant money for my 2020 income goals
---

My #1 recommendation is Wealthy Affiliate. I joined Wealthy Affiliate in September 2019, and I'm thrilled that I made that decision.
As a beginner entrepreneur, it is hard not to get distracted with multiple priorities. The Online Entrepreneur Certification offered by Wealthy Affiliate makes you stay focus by taking you step by step through a total of 50 lessons as you complete your website within your chosen niche.
Let me assure you that Wealthy Affiliate is not a shady online program. I would not be a member of a scam and would not recommend it if I thought it was not legit.
---
📖 Please leave a comment below and let me know what you think.