If you are searching for ways to make money online by completing surveys, you may have come across a popular site, Survey Junkie. But now you are asking yourself if Survey Junkie is legit.
I have also researched this same topic and wanted to test Survey Junkie for myself because I have seen a lot of bias reviews, and to be honest, I don't know who to trust.
I signed up, completed a few surveys, and made enough money to cash out. After doing this, it is clear to me that Survey Junkie is a legit and well-established company with over 12 years of history.
My biggest issue with Survey Junkie is how much money you can make per hour. Based on my experience, it is hard to make more than $2 per hour of your time.
What is Survey Junkie?
Survey Junkie is a popular survey platform with over 10 million members. With Survey Junkie, you can earn cash and rewards for completing surveys.
You may also earn rewards by participating in focus groups, completing phone surveys, and testing products.
How to Make Money Online-Company Video.
In this attractive video, the company notes that you can make extra cash by taking surveys and helping companies and becoming an influential consumer.
They also mention that they have many good reviews in Trustpilot, which is true. They have an excellent rating.
My question is Why?
Based on how much you can make per hour (see below) and the many screen outs, I wouldn't have expected an excellent review. But to be honest, I don't know if I can trust Trustpilot. Please let me know what you think in the comment section below.
The video says that they pay over $10,000 daily. That sounds like a lot of money at first glance.
Let's do a simple calculation to get some perspective. If Survey Junkie pays $10,000 daily, that means they pay about $3,650,000 per year. Again, that's a lot of money. But how much does every member gets per year?
They claim to have 10 million members. So, on average each member gets 37 cents per year ($3,650,000/10,000,000). Now it doesn't look like a lot of money.
I know averages are mean (pun intended). Many of those members are probably not active and more than likely, a few thousand very active members are making all the money. Nevertheless, I think this calculation is very revealing.

Ways to Earn Rewards with Survey Junkie
There are several ways to earn points with Survey Junkie. You can earn points by completing surveys on your dashboard, phone surveys, test products, or join online and in-person focus groups.
Taking Surveys on your Dashboard-The main way you can earn points, and the only one I have had a chance to try so far is by completing surveys. Surveys are available on your dashboard as soon as you log on to your account. You are also notified via email when surveys are available for you.

Phone Surveys-If you are interested in phone surveys, you may opt-in and potentially receive surveys over the phone related to specific products or services. Apparently, you may earn from $5-$100. I couldn't find any mention of how long the phone surveys may take. So, I can't determine how much you can make per hour.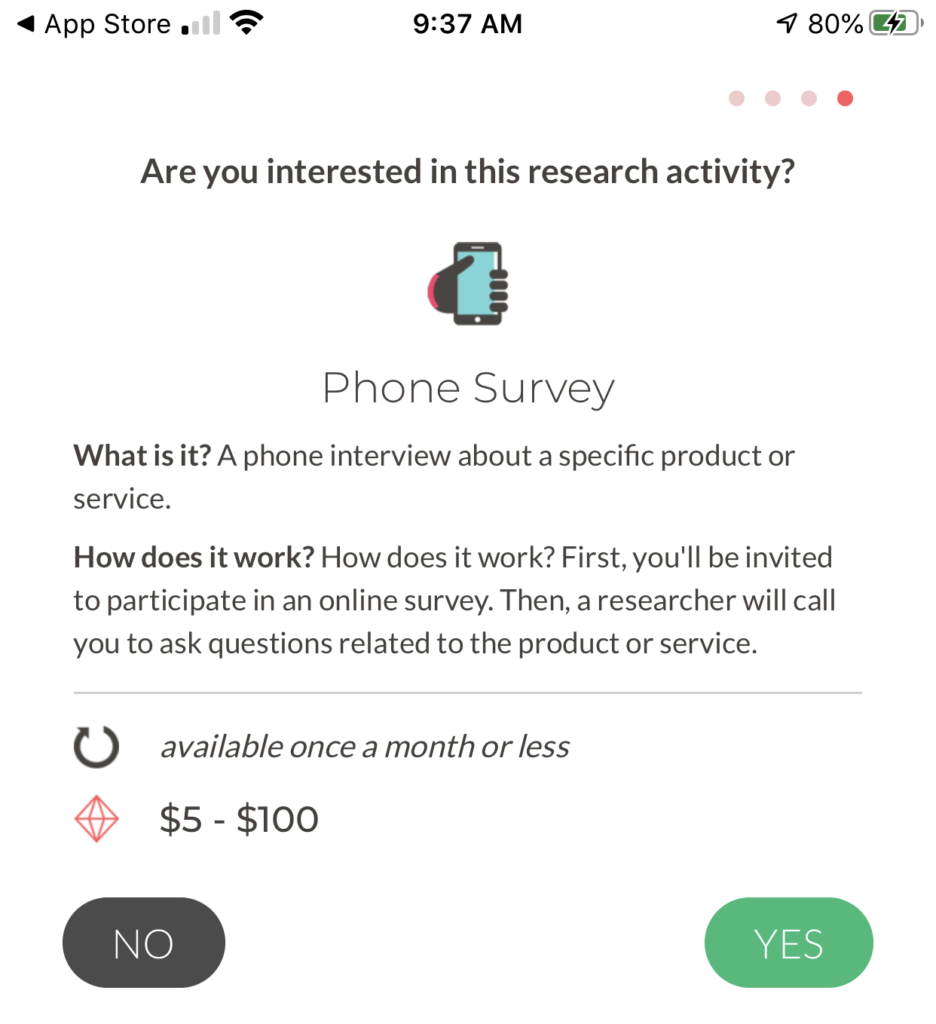 Product Testing-This is not a new concept. Other companies like Field Agent also offer product testing opportunities. I completed a couple of those with Field Agent.
The way this usually works is by you receiving a free product or getting reimbursed for a product you purchased. Then, you would test the product or taste it if it's something eatable. Then you provide your opinion in a separate survey.
According to Survey Junkie, you can make from $5 to $50. Again, it doesn't mention how long the testing and surveys may take. So, I can't determine how much you can make per hour.
Focus Groups Participation-If you are invited, you may participate in a focus group conducted in-person or online. Before you get selected, you will complete a short survey, which is likely unpaid.
For each focus group, they are looking for people with specific profiles. You'll only receive an invitation to a panel if you met the desired profile.
You can potentially make $25 to $150. Again there is no mention of the amount of hours required.
Survey Junkie Pulse browser extension– You can earn additional points by adding the Survey Junkie Pulse extension to your browser. I haven't done this, so I don't have first-hand experience.
To start, you get 150 points by adding it to your browser, but you need to keep it active for 30 days. Essentially, by doing this, you will give Survey Junkie access to all your search history, and you may receive additional surveys based on that search history.
The surveys you get from Survey Junkie Pulse are separate from the ones you get from the main site. Presumably, because they know your search history, these surveys may be better targeted. And hopefully also better paid.
I can't validate how well this works since I haven't added the Survey Junkie Pulse to my browser. Please let us know in the comments section below if you have done this.
According to Survey Junkie, by using Survey Junkie Pulse, you will be an influencer, earn more and be sure they protect your data and it stays confidential.
I don't know what they mean by keeping your information confidential since they have to share it with the survey providers. So, I would take this statement with a grain of salt.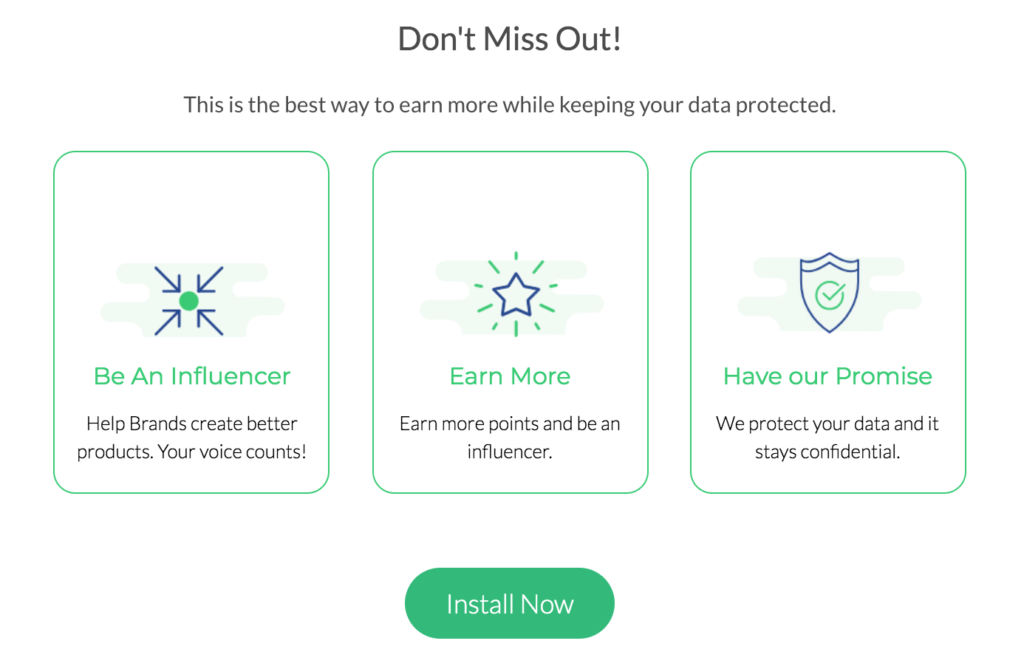 Mobile vs. Desktop or Laptop Task Completion
In addition to the website platform, Survey Junkie has a user-friendly mobile app. I couldn't find specific restriction on completing surveys with a smartphone, but I would expect that some surveys need to be completed on a computer or laptop, as is the case with most other platforms.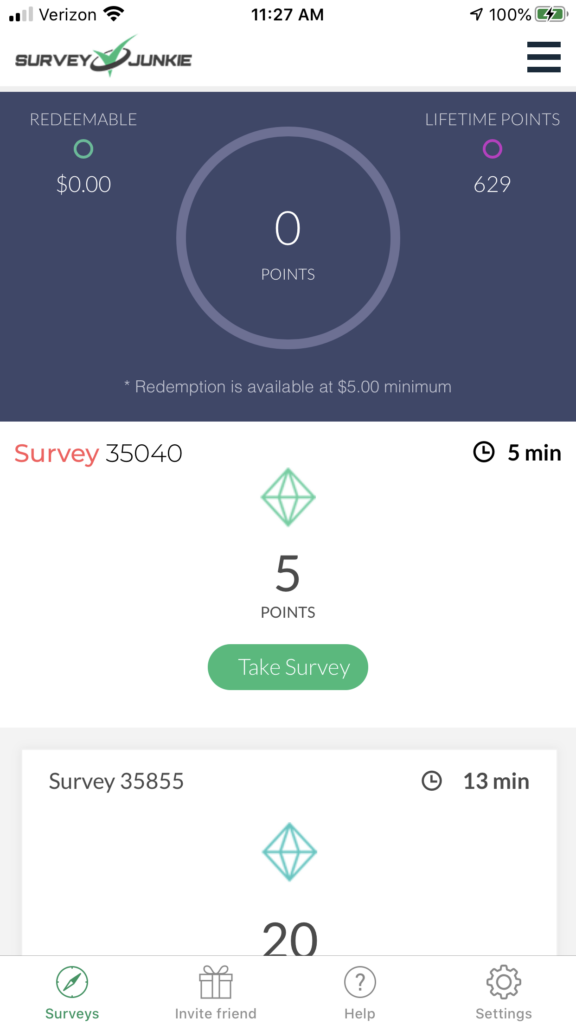 How Can You Sign up for Survey Junkie?
Based on Survey Junkie's FAQ, to become a member of Survey Junkie, you must be at least 16 years old and reside in the United States, Canada or Australia.
To sign up, go to their registration page and complete the requested information. As with any survey platform, accurately completing your profile will increase your chances of receiving more surveys with higher rewards.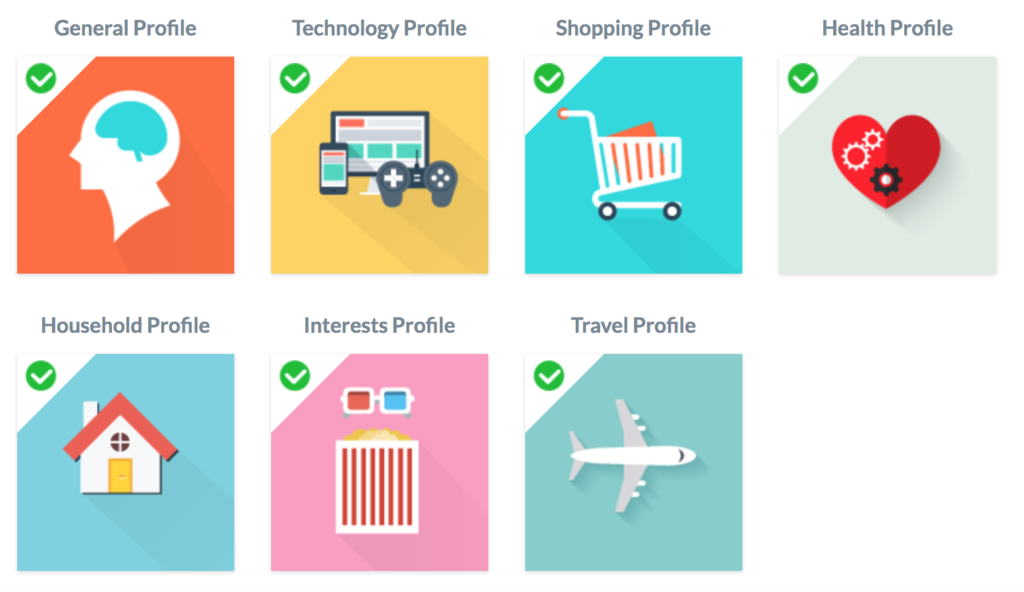 How Much Money can you Make With Survey Junkie?
Survey Junkie is honest in their FAQ when the answer the question, How much money will I make for taking surveys?
Their answer: "You will not get rich by taking surveys. The rewards for each survey will vary but with commitment and regular participation, you'll have the opportunity to earn extra cash each month."
With Survey Junkie, 100 points equals $1.00. You will get 25 signup bonus points, 50 points for completing your general profile questions and 25 points for confirming your email. So, you get 100 ($1.00) free points to start.

Survey Junkie shows the estimated time it takes to complete the survey and the number of points you will earn. As an example, this is what I saw today under the main page of my account.
It is easy to calculate the estimated amount I would earn per hour of work for these surveys. Let's break it down in the table below.
| | | | |
| --- | --- | --- | --- |
| Survey | Time to Complete | Points | Earnings Per Hour |
| Survey#35238 | 18 min | 70 | $4.20 |
| Survey#2450975… | 6 min | 20 | $2.00 |
| Survey#7412898 | 13 min | 30 | $1.38 |
| Survey#465566 | 18 min | 40 | $1.33 |
| Survey#465566 | 18 min | 45 | $1.50 |
| Survey#2451926… | 10 min | 20 | $1.20 |
| Survey#2447009… | 25 min | 120 | $2.88 |
| Survey#7337007 | 15 min | 50 | $2.00 |
| Survey#7414209 | 15 min | 30 | $1.20 |
| Survey#3512821… | 15 min | 85 | $3.40 |
| Survey#1401652 | 20 min | 70 | $2.10 |
| Survey#1401652 | 19 min | 35 | $1.11 |
| Total | 184 min | 615 | $2.01 |
As you can see, on average, I would make $2.00 per hour of my time. This is very similar to what you get paid with PrizeRebel. Just like with PrizeRebel, this does not include the time wasted because of screen-outs. That is, time wasted when they decide that you do not qualify for some surveys.
I noticed that Survey Junkie gives you a couple of pennies when they screen you out. That's cute!
Same as with with Prize Rebel, after I account for screen-outs, I believe I have made about $1.5 per hour of my time.
Good morning from Survey Junkie-This is the good morning email Survey Junkie sent me this morning.
I woke up early today because heavy wins and rain made my window rattle at 4 am in the morning! I turned on my laptop and noticed this email. I was thinking it may be worth trying.
I was wrong!
30 Points for 15 minutes. That's $1.20 per hour rate.
No thanks!
I don't expect miracles from this type of gigs, but I'd like to be as close as possible to the Federal USA minimum wage: $7.25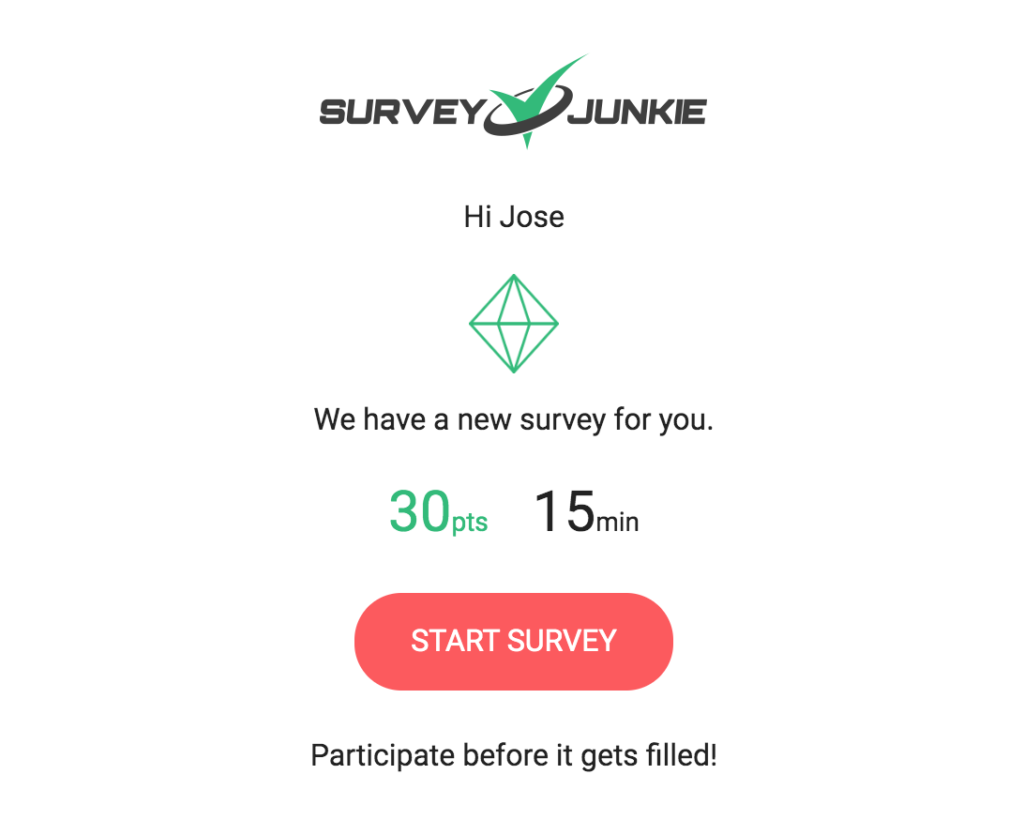 You may think that it is unrealistic to make more than a couple of dollars per hour by completing surveys. Well…let me show you the survey I completed yesterday from Prolific.
I got paid £7.88 for 60 minutes. That is $9.85 per hour at today's £ to $ exchange rate of 1.25. It is true that it took me about 80 minutes to complete because I take my time to respond.
But even with that, the hourly rate would be $7.40. To me definitely worth my time for a survey and considering that I was working on my sweatpants drinking my coffee.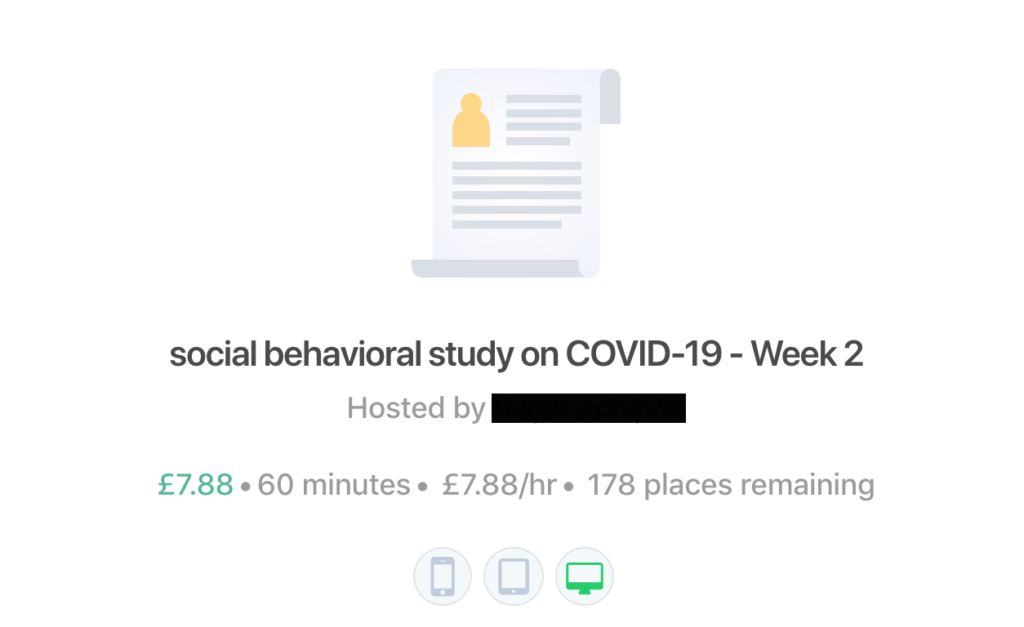 How do you get Paid?
You have 3 options to redeem your rewards:
Cash using Paypal (available in all countries)
Popular e-Giftcards (available in the USA only)
Direct bank transfers initiated by a third-party partner (available in the USA only)

Based on Survey Junkie's help pages, you can redeem your points after you reach 1,000 ($10.00). However, I was able to redeem $6.29. Their help pages need to be updated. You are now able to redeem your points when you reach 500 points ($5.00).
I chose Paypal and the payment was very fast. The money was in my Paypal account within a couple of minutes.
Does Survey Junkie Have an Affiliate Program?
Survey Junkie has an affiliate program. Unlike other affiliate programs, Survey Junkie will require an application before getting approved. Apparently they assess your experience with affiliate marketing and want to know how you are going to promote them.
I don't have details on the program yet. I have applied and I will update this section with details of the program if I am approved. Just to let you know, it will not be upset me if I don't get approved.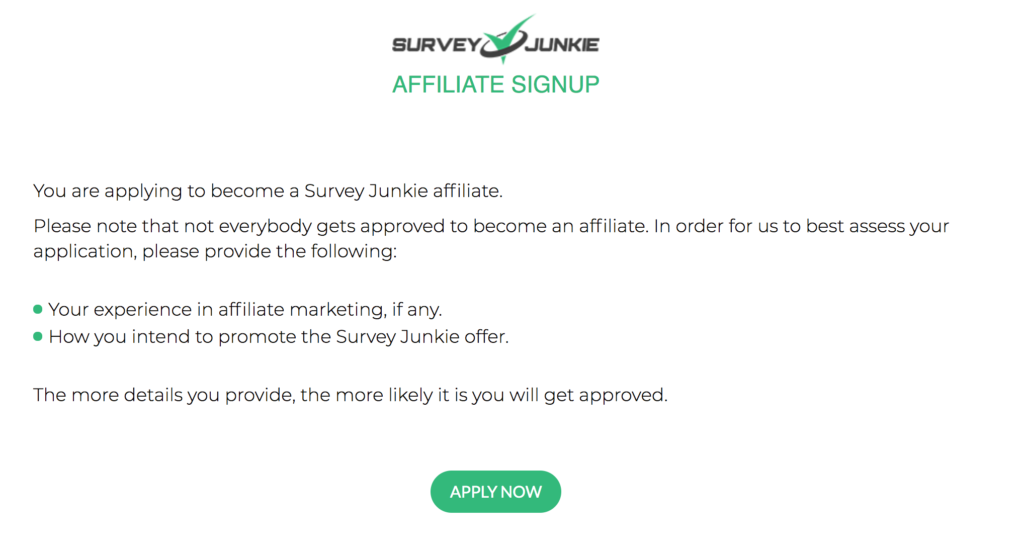 My Experience with Survey Junkie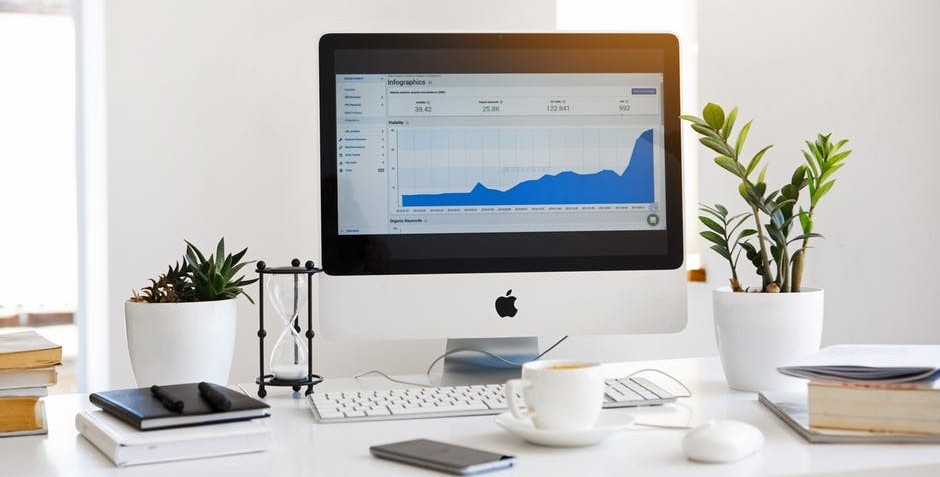 How Much Money Have I Made With Survey Junkie?
I have made $6.29 so far with Survey Junkie. This screenshot below is proof of my current earnings. I will update this section as earnings increase. [Updated April 14, 2020]
Every blog post I write is based on many hours of research. I also like to test every side hustle I review when possible. You may also want to see how much money I have made from the beginning. And may also want to take a look at the quarterly income reports.
Video Summary of Survey Junkie
Let's wrap up with a quick summary video I have created. If you like this video, consider subscribing to the Finance Notebook Youtube Channel.
Ratings and Conclusion
| | | | | | |
| --- | --- | --- | --- | --- | --- |
| Overall Rating for Survey Junkie | ★ | ★ | – | – | – |
The amount of money you will earn per hour with Survey Junkie is similar to what you can earn with PrizeRebel but lower than what you will make with comparable sites, such as Prolific or MTurk.
You are also likely to get screened out of surveys often, which is annoying.
On the plus side, Survey Junkie seems to have a large inventory of available surveys, which pretty much guarantees that you will have something to do to earn some money at any given time.
It also has a well-designed and user-friendly interface and mobile app. Due mainly to the low earnings per hour, my overall rating for Survey Junkie is 2 stars out of 5.
👍 PROS
➤ Cash payments available
➤ Low cash-out amount of 500 points ($5)
➤ Many surveys available
➤ Referral program available (subject to approval)
👎 CONS
➤ Screen-outs due to not qualifying for some surveys
➤ Low compensation per hour of work
➤ It will not generate significant money for my 2020 income goals
---

My #1 recommendation is Wealthy Affiliate. I joined Wealthy Affiliate in September 2019, and I'm thrilled that I made that decision.
As a beginner entrepreneur, it is hard not to get distracted with multiple priorities. The Online Entrepreneur Certification offered by Wealthy Affiliate makes you stay focus by taking you step by step through a total of 50 lessons as you complete your website within your chosen niche.
Let me assure you that Wealthy Affiliate is not a shady online program. I would not be a member of a scam and would not recommend it if I thought it was not legit.
---
📖 Please leave a comment below and let me know what you think.